Home
Rotor Leasing is a premier aircraft import, sales and refurbishing company, specializing in import of ex-military helicopters. We can import most military surplus helicopters. We completed restoration of several Irish Air Corps SA365 Dauphin helicopters. We also have access to other former-military aircraft, both fixed-wing and rotory-wing.
We have imported 2 additional French SA341F2 Gazelles from the French Army. One has already sold and the other is currently undergoing complete D-level major inspections and refurbishment.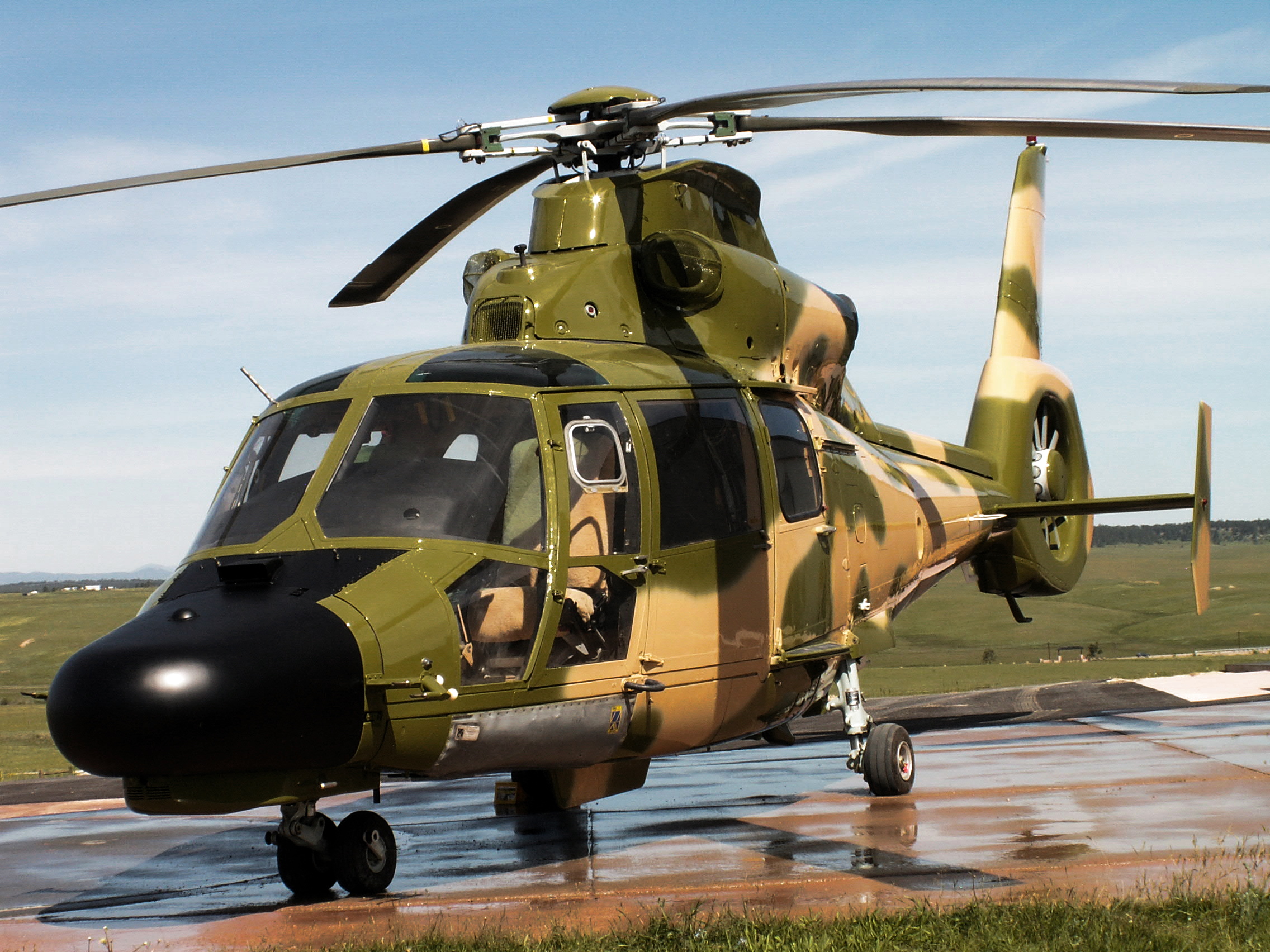 Company Profile
Rotor Leasing is made up of business developers as well as aircraft mechanics and test pilots. Our projects include maintenance of helicopters and corporate jets as well as the capability for major overhaul to complete rebuild. Our mission is to supply the pilots of the world with their choice of exciting aircraft! We do specialize in the restoration and/or rebuilding of Eurocopter (Airbus) Helicopters.
Rotor Leasing Merchandise
Rotor Leasing merchandise for all your needs can be found here: http://www.cafepress.com/rotorleasing