Services
Technical Repair and Overhaul
At Rotor Leasing, we have the technical capabilities to conduct major inspections and overhauls of many Eurocopter products. Rotor Leasing specializes in the Gazelle and Dauphin helicopter, and particularly the military variants. We have imported several into the US and hold all required permits and license from the State Department and BATF for importing implements of war.
We have two Gazelle and one Dauphin test pilot at our disposal for all final flight tests. Additionally, we conduct our flight tests from the Rotor Leasing helipad (an FAA designated test area), which is at 7,280' MSL.
Training
Rotor Leasing is working on an advanced high-altitude class as well as a Gazelle transition class.
Heliport altitude at 66CO is 7,280' MSL with terrain over 14,000' only 30 minutes away. 66CO is an FAA FSDO-designated flight test area with varying terrain and sparse population. Because 66CO is in a sparsely populated area with rugged terrain, it becomes IMC at night in any visibility. In short, it's a great place for advanced high-altitude training.
Rotor Leasing has two Gazelle test pilots on staff who are developing the curriculum for these classes. Instruction will initially be at the Rotor Leasing helipad with facilities for students to bunk at the hanger. A complete ground school will accompany the flight training as well. Students will walk away with training materials and multi-media computer materials for later reference.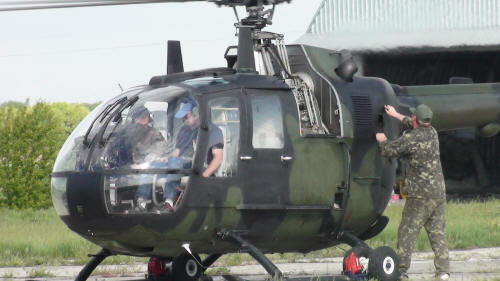 Rotor Leasing is working with insurance underwriters to include the class as a Gazelle refresher for insurance purposes. Students who insure with these underwriters should expect to receive discounted insurance rates.
Certification
Our mechanics are all FAA Airframe and Powerplant certified, and we have several mechanics on staff who hold an FAA Inspection Authorization. We have the technical capabilities for overhaul of many of the Gazelle components and can also have components overhauled at overseas facilities.
Rotor Leasing owns complete sets of military manuals as well as the civilian manuals for the helicopter lines we work on. Additionally, Rotor Leasing maintains a set of tooling for the airframes we work on as well as limited spares, particularly for the Dauphin and Gazelle helicopters.
International Support
Rotor Leasing has extensive international capabilities. Our engineers have worked on aircraft in Ukraine, Russia, Latvia, Mexico, the UK, Colombia, Ecuador, Chile, and New Zealand. If you require repairs overseas, contact us to see if we can support your requirements.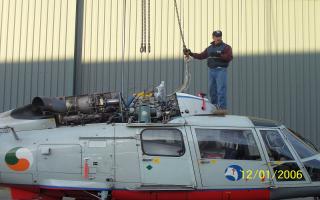 Shipping and Transportation
Dozens of aircraft have been shipped via Rotor Leasing's proven transport methods. We have salvaged insurance claims in various locals and ship both parts and airworthy airframes. Certified to ship both civilian and military aircraft from numerous countries (with ITAR compliance), Rotor Leasing is your go-to for aircraft transportation!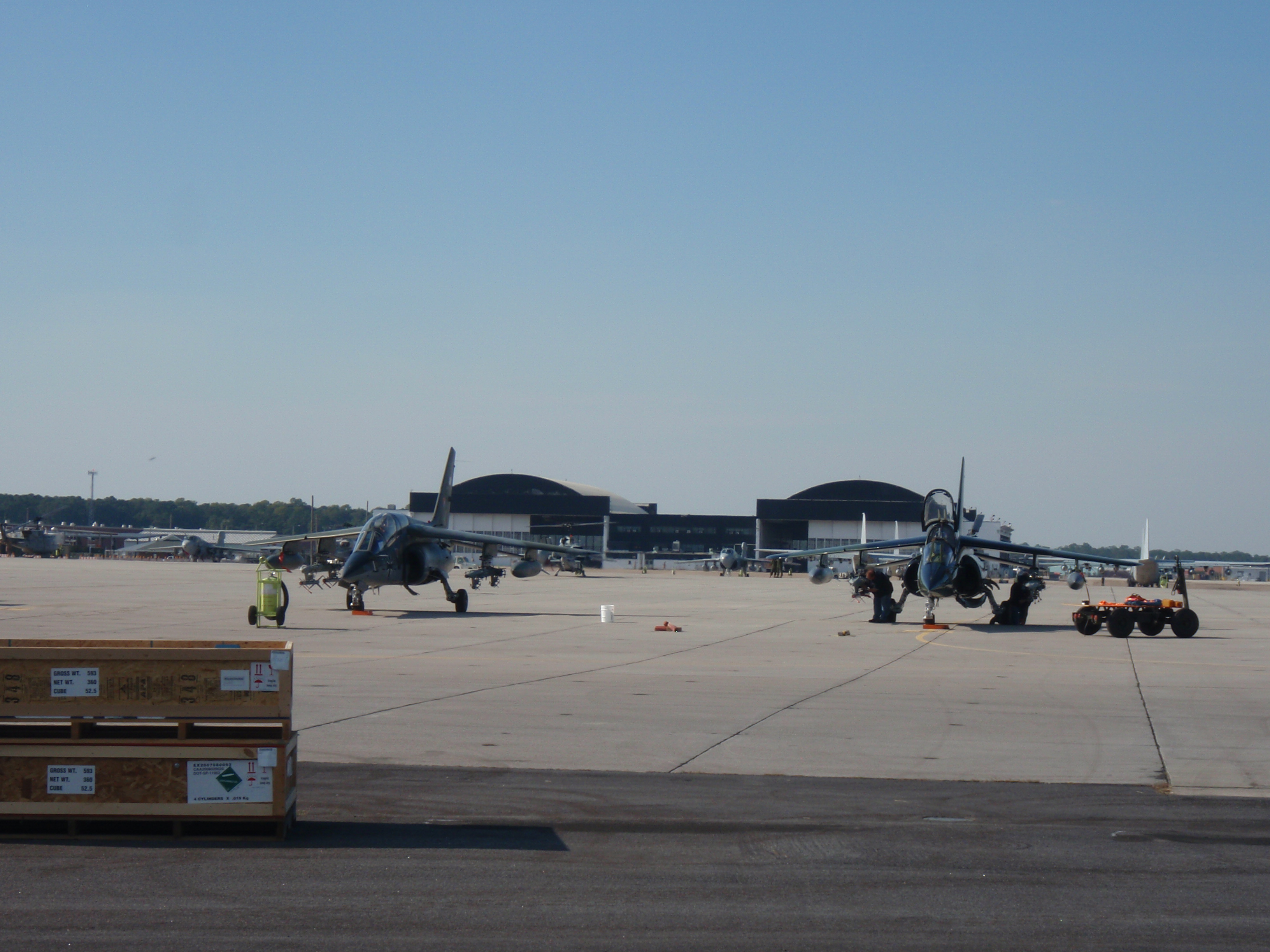 Fixed-wing Support
Rotor Leasing provides maintenance and logistics support for military airplane assets. Rotor Leasing personel have experience in maintaining many current and historical military jet and turbo-prop types. Additionally, Rotor Leasing has been engaged to provide evaluations for restoration and repair of damaged or surplus military fixed-wing aircraft as well as financial evaluations for insurance collection and valuations for tax purposes.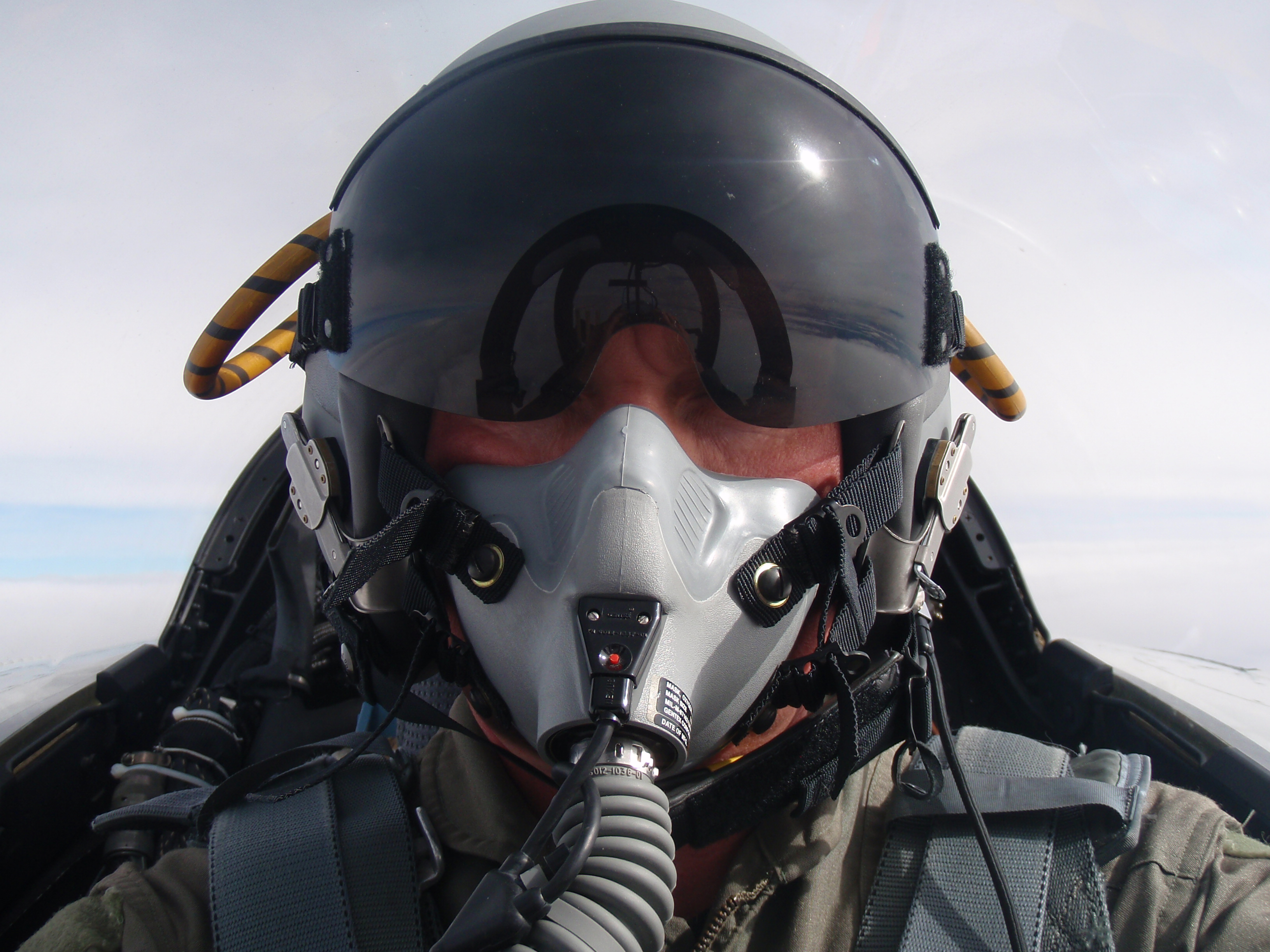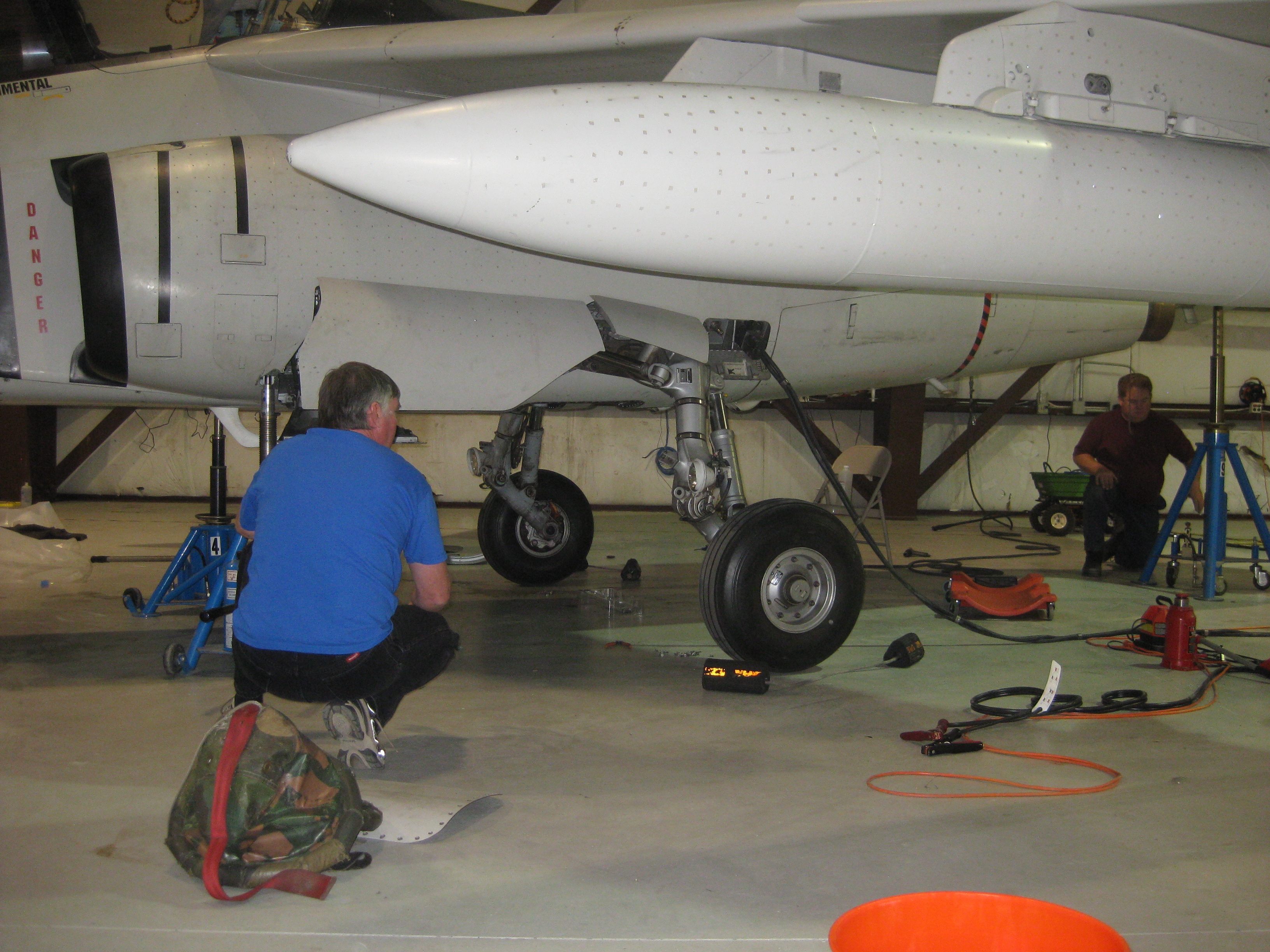 Call Rotor Leasing for any military fixed-wing or helicopter maintenance or evaluation needs worldwide!